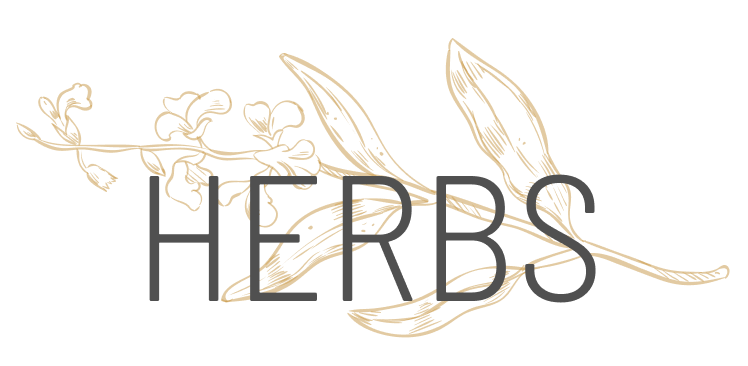 UNLOCK YOUR DOMAIN
Domain that matters
Stop spending time with redundant and low impact code. Code your domain first using Herbs and the necessary infrastructure will be generated on the fly.
Keep it clean
No more sloppy, hard to change code. Create maintainable software using Clean Architecture and Domain Driven Design with Herbs.
Auditable and Secure
Enterprise grade features are standard on Herbs even for simple applications. Authorization and auditing are available out of the box.
Build your Microservices in Node.js Faster and Future Proof
Domain

Generated On The Fly
Repository
GraphQL
REST
Herbs Shelf
How it works?
Your code
Metadata
Glues/Plugins
Generated On The Fly